This video is only available for Cloud Champion users. Please log in or register to continue.
The presentation will be available soon.
Agenda
- Microsoft Vision/strategy
- This is Sales Professional - Product Walk Through
- Unique Reseller Growth opportunity with Sales Professional
- Intro to the White Boarding consultative selling technique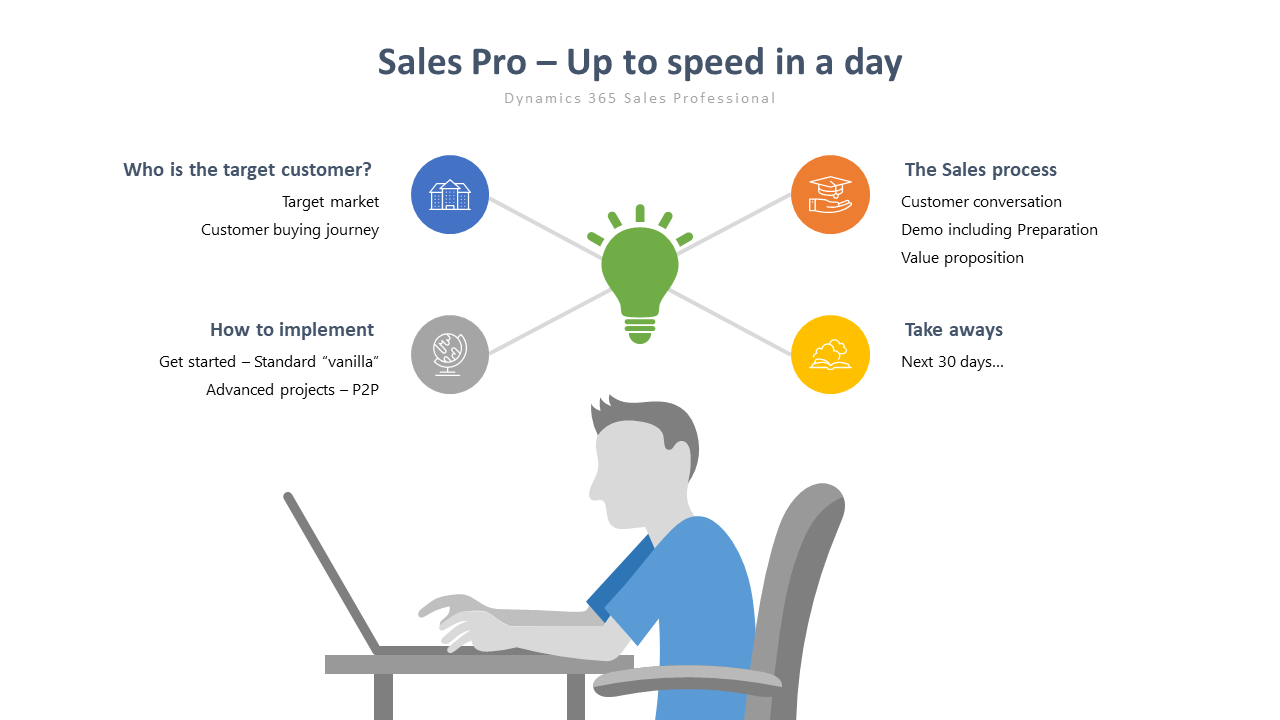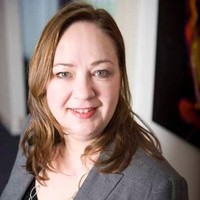 I'm working for over 20 years in both consumer and channel IT marketing.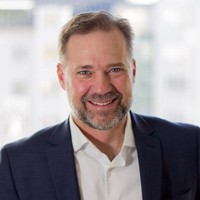 Developing go to market strategies for ERP and CRM and helping Microsoft partners to accelerate business performance.
Register for this webinar and get instant access to Cloud Champion!
Cloud Champion is a free program offered by Microsoft Sweden to help you grow your cloud business. The program provides personalized guidance, training, promos, incentives and resources in four key areas: Business, Sales, Marketing and Technical.
By registering to this webinar you will automatically be registered in Cloud Champion for free to start improving your cloud business!
By signing up for this Event you agree that your personal data will be processed by Kapturall, as data controller, in order to manage your attendance to the event. Kapturall will communicate your personal data to Microsoft and your selected distributor , as sponsor of the event, to keep you updated on their commercial initiatives on the basis of its legitimate interest. You can exercise your rights to access, rectification, erasure, portability, objection and restriction to the treatment at any time, notifying Kapturall of this through an email sent to liam@cloudchampion.se. See our Privacy Policy for more information